Below you will find a complete list of our Madden 19 Defensive Strategy Guides. If you are looking for an Offensive Guide simply click the button below to view those offerings.
OFFENSIVE GUIDES
UNLOCK ALL OF OUR CONTENT WITH A MEMBERSHIP!
Or Continue Down The Page To See Madden 19 eBooks
CHOOSE MY MEMBERSHIP!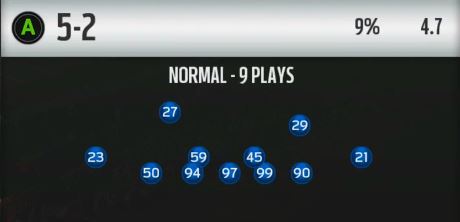 With every patch the game changes. People look for new things on both sides of the ball. Most people follow the lead of others. Here we went outside the box to find the next dominant formation in the game. While we consider running this defense to be more advanced than a lot of set it and forget it defenses – we feel that utilizing this will bring many many rage quits in your future.
Price: $10
It's time to add a more DB heavy look to your arsenal with blitzing, run defense and coverage. Last year 335 was one of the top 2 formations in the game, and we feel it is right up there again this year. Dive in and ask us questions on helping make 335 the defense for you.
Price: $8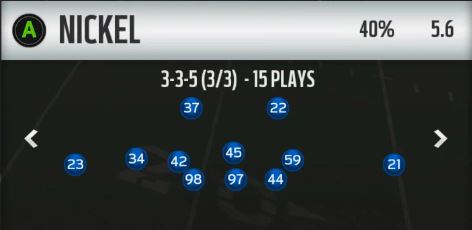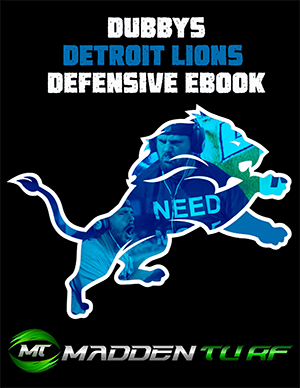 We are going through the mind of Dubby covering Dollar and 335 Odd here. Yes – we are including heat, but more importantly learning how to actually play defense like Dubby. This is an in-depth look at defending the popular formations the way Dubby does vs the best players in the world. We are also going to throw in a few simple 34 Odd blitzes as well in case that is your thing.
Price: $25
As we embark on our journey in Madden 19 we start with an LB heavy formation, 3-4 odd. We figured the best way to start playing any new Madden is to learn the basics of coverage, run defense, and blitzing and this formation allows us to do all 3. What is nice and utilized here as well is that the formation is visually symmetrical, and we use it to our advantage.
Price: $8