Below you will find a complete list of our Madden 19 Defensive Strategy Guides. If you are looking for an Offensive Guide simply click the button below to view those offerings.
OFFENSIVE GUIDES
UNLOCK ALL OF OUR CONTENT WITH A MEMBERSHIP!
Or Continue Down The Page To See Madden 19 eBooks
CHOOSE MY MEMBERSHIP!
As we embark on our journey in Madden 19 we start with an LB heavy formation, 3-4 odd. We figured the best way to start playing any new Madden is to learn the basics of coverage, run defense, and blitzing and this formation allows us to do all 3. What is nice and utilized here as well is that the formation is visually symmetrical, and we use it to our advantage.
Price: $8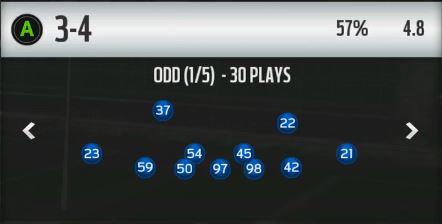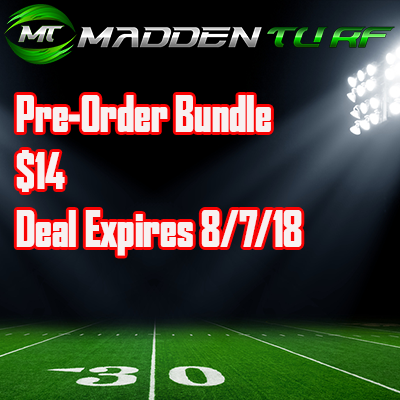 We are doing things different this year and will be selling formations fully broken down with updates coming to you for free. We will highlight the best plays, books, and detail everything you need to dominate! Today we offer a Pre-Order special that will get you our first offensive formation, first defensive formation, and future coupon codes as well!
Price: $14